---
Christmas Countdown Feng Shui Bundle only $20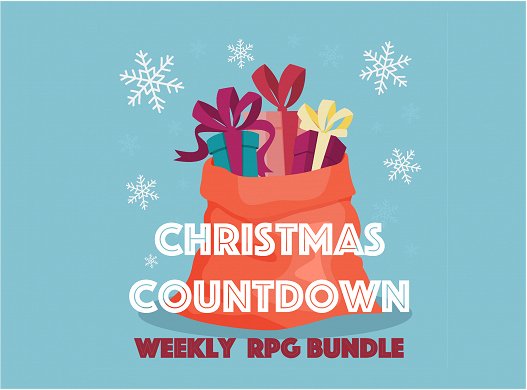 We at Atlas Games would like to wish you and your family well this holiday season.

As the end of December approaches, our Christmas Countdown weekly RPG bundle special is almost over. Today starts off WEEK FOUR which features Feng Shui content.

This week's bundle includes:
Feng Shui 2
A Fistful of Fight Scenes GM Screen
Archetype Pack
Secrets of the Chi War
Hong Kong Task Force 88
Burning Shaolin Redux
Blowing Up the Movies
The MSRP is $51.70. But you can get all these excellent RPG items now through December 27th for only $20!
---
Categories
Deals & Specials
Headlines
Feng Shui