---
Christmas Countdown Over the Edge Bundle only $20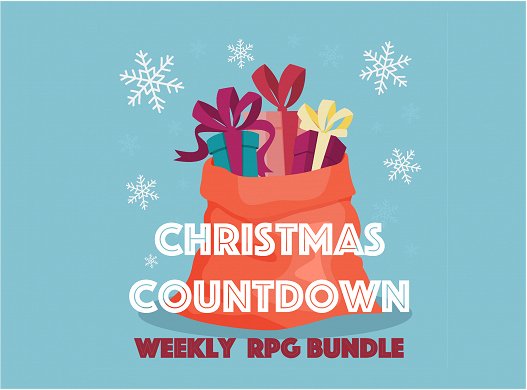 Our Christmas Countdown featuring deeply discounted RPG digital bundles is already half way over! Hopefully you grabbed the Unknown Armies or Ars Magica bundles earlier this month. Today kicks off WEEK THREE which features Over the Edge content.
This week's bundle includes:
Over the Edge Third Edition
Welcome to the Island
Pierced Heart
Sounds From the Edge Vol 1: Urban
Sounds From the Edge Vol 2: Danger
Sounds From the Edge Vol 3: Weird
The MSRP is $57.85. But you can pick up these excellent RPG books now through December 21st for just $20!
---
Categories
Deals & Specials
Headlines
Over the Edge RPG