Maiden Voyage at a Glance
A complete, easy-to-run OGL adventure module for your favorite d20 game.
Run this plot alone or add it to any game with a sea journey. Stretch your plot into more sessions.
Designed for level 1-3 characters. Perfect to launch a new set of characters!
Horror on the High Seas: More about Maiden Voyage
Get to the gaming table without the prep work with this d20 campaign module. Maiden Voyage is an OGL Penumbra supplement for level 1-3 characters. Run it on its own or use it as a sea encounter in your existing campaign.
An all-but-forgotten sea god hates the sailors who cross his waters without a blood sacrifice. His powers are waning, but on the darkest of days, his might returns. Can your band of adventurers put him to rest for good? Find out in Maiden Voyage.
This sourcebook is available in PDF, although a limited number of print copies are available.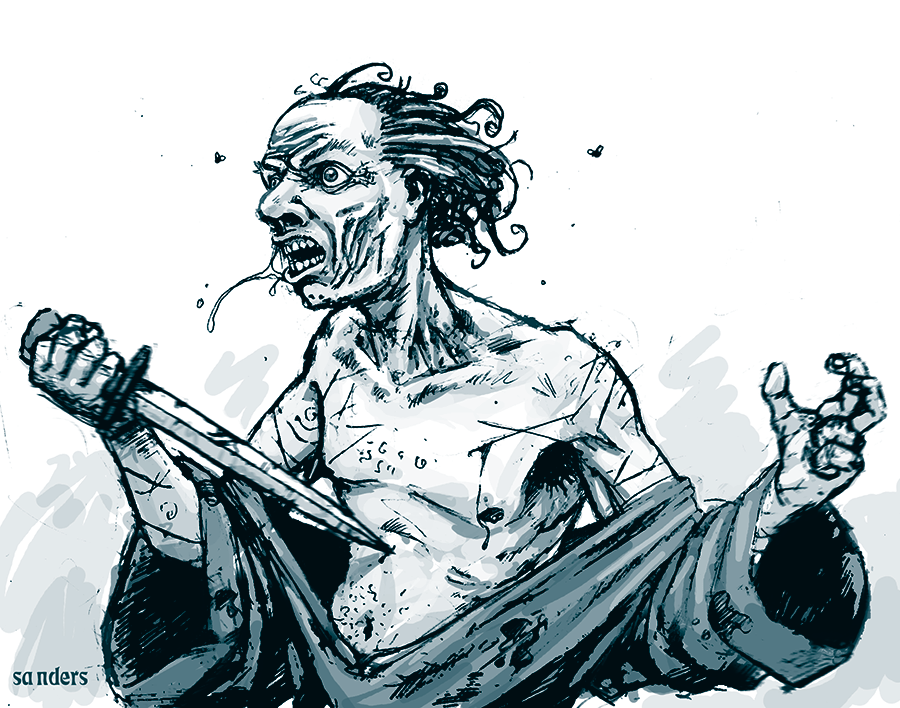 The Last Dance: Contents
This full campaign includes:
A plot that can stand alone or be integrated into any campaign with a sea journey.
Diagrams of two seacraft for players to explore.
An easy-reference section of NPC stats and background.
A new monster: the Sea Scourge, with an accompanying monster template.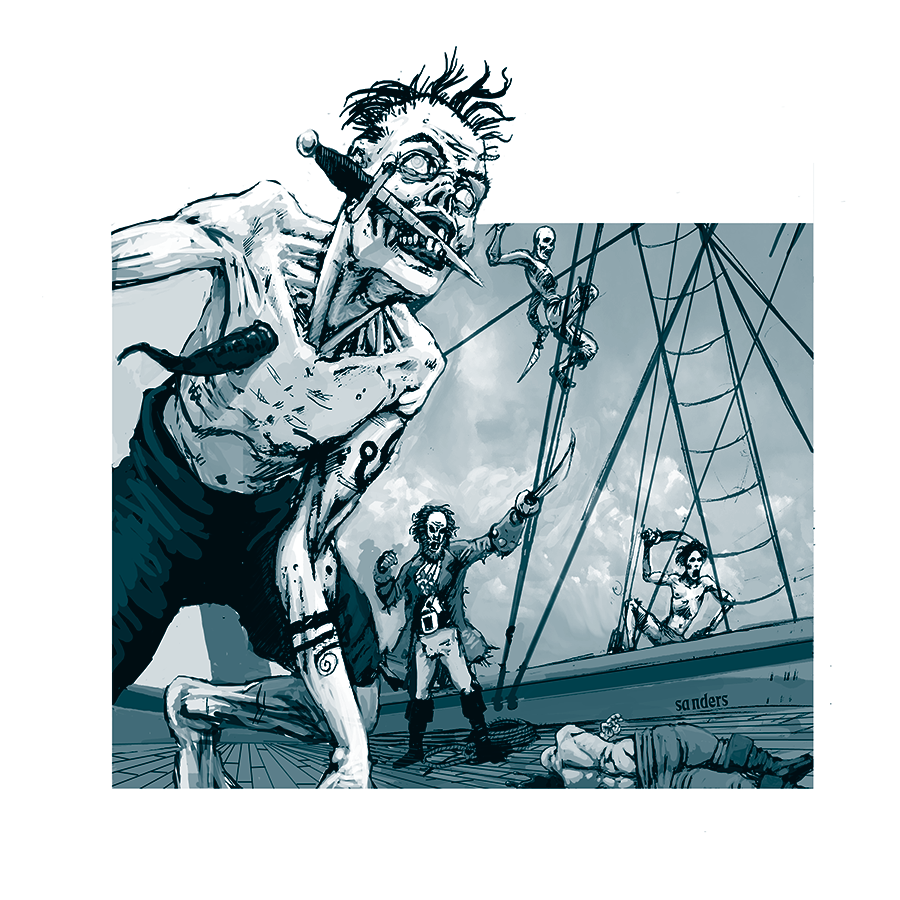 Vital Stats
| | |
| --- | --- |
| Author: | Chad Brouillard |
| Editor: | Michelle Nephew |
| Cover Artist: | David Interdonato |
| Interior Artist: | Steven Sanders |
| MSRP: | $9.95 (print), $4.05 (PDF) |
| Atlas Stock #: | AG3206 |
| Barcode: | 1-58978-003-5 |
| Format: | 40 pages, softcover and PDF |
| Release Date: | August 2001 |