En Route at a Glance
A series of short encounters to fuel sessions of your favorite OGL game. Build a scenario around your favorite, or use them to transition between published modules.
A wide variety of ideas to choose from. If an encounter isn't quite right for your game, take the items, NPCs, traps, and other mechanics and use them elsewhere.
Each encounter takes about an hour to play. Perfect for an impromptu session!
An Adventure Grab-bag: More about En Route
En Route is an OGL supplement that includes 21 unique encounters to drop into your games. Customize the encounters to meet the needs of your table. Like all Penumbra supplements, all you need is your favorite d20 system to get started.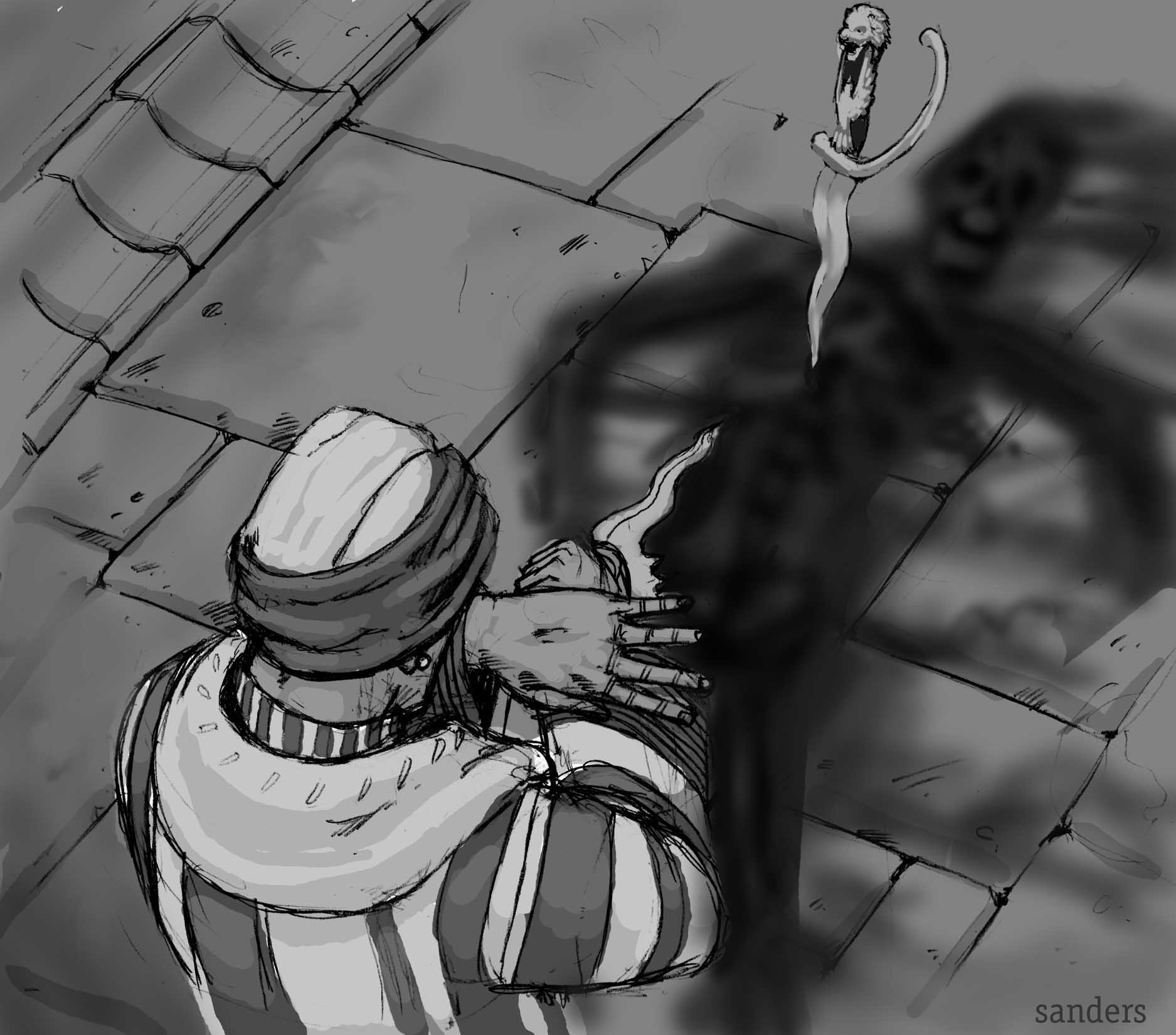 This book contains a variety of detailed encounters to suit your game. Not-quite-abandoned temples, strange hallucinogenic plagues, homicidal innkeepers, and more sit at your fingertips for the days when your prep time disappears or you find yourself surprised with an impromptu gaming session.
With each encounter clocking in at about an hour of play time, En Route will keep your players engaged and asking for more.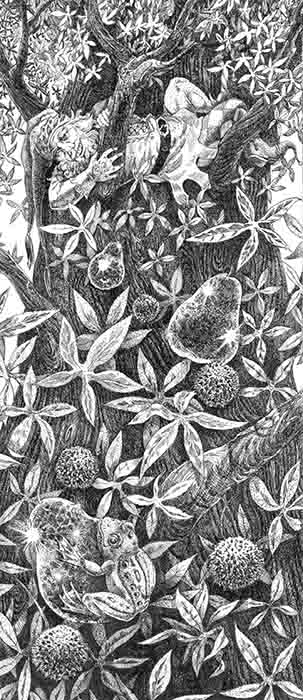 This sourcebook is available in PDF, although a limited number of print copies are available.
En Route: Contents
This 21-encounter supplement includes:
Quick reference appendices designed to make it easy to find encounters in a snap.
New magic items and artifacts like fairy gold and spirit wine.
Poisons and potions like liquid sunshine.
A new spell: Idol's Alley.
Magic traps and monsters.
Special abilities like Poltergeist.
A mob of NPCs.
Vital Stats
| | |
| --- | --- |
| Editor: | Michelle Nephew |
| Cover Artist: | Lee Moyer |
| MSRP: | $20.95 (print), $14.95 (PDF) |
| Atlas Stock #: | AG3207 |
| Barcode: | 1-58978-004-3 |
| Format: | 128 pages, softcover and PDF |
| Release Date: | August 2001 |