Crime & Punishment at a Glance
Add law-based themes to your fantasy campaigns with this OGL supplement. Play on the right side of the law...or the wrong one!
Extensive new rules for conducting investigations.
A detailed look at different systems of justice and how they can provide opportunities and challenges for adventurers.

Run compelling stories about bounty hunters, city investigators, or royal justices.
The Rule of Law: More about Crime & Punishment
Put a new twist on your favorite fantasy roleplaying game with themes of law and order. Tell stories about bounty hunters, investigators appointed by the king, or criminals attempting a prison break with the materials provided within.

Crime & Punishment's variety of resources include:

A selection of fantasy prison maps, ranging from an extraplanar cell to a full-fledged mystical fortress.

Information about justice systems and ideas on how to use them to fuel fantasy stories.
Specialized crime-fighting equipment.
New uses for old skills.

New forensic spells.
New classes for agents of the law and those who work against them.
Even the innocent may be hunted by the law. Best to prepare yourself with this supplement for 3rd Edition fantasy.
Crime & Punishment: Contents
This sourcebook includes the following chapters:
Chapter 1: Introduction
Chapter 2: Finding the Truth
Chapter 3: Bring 'em Back Alive
Chapter 4: The King's Justice
Chapter 5: Divine Law
Chapter 6: Law in a Lawless World
Chapter 7: Against the Law
Chapter 8: Punishment
Chapter 9: Dungeons & Dungeons
Appendix: Index of d20 Material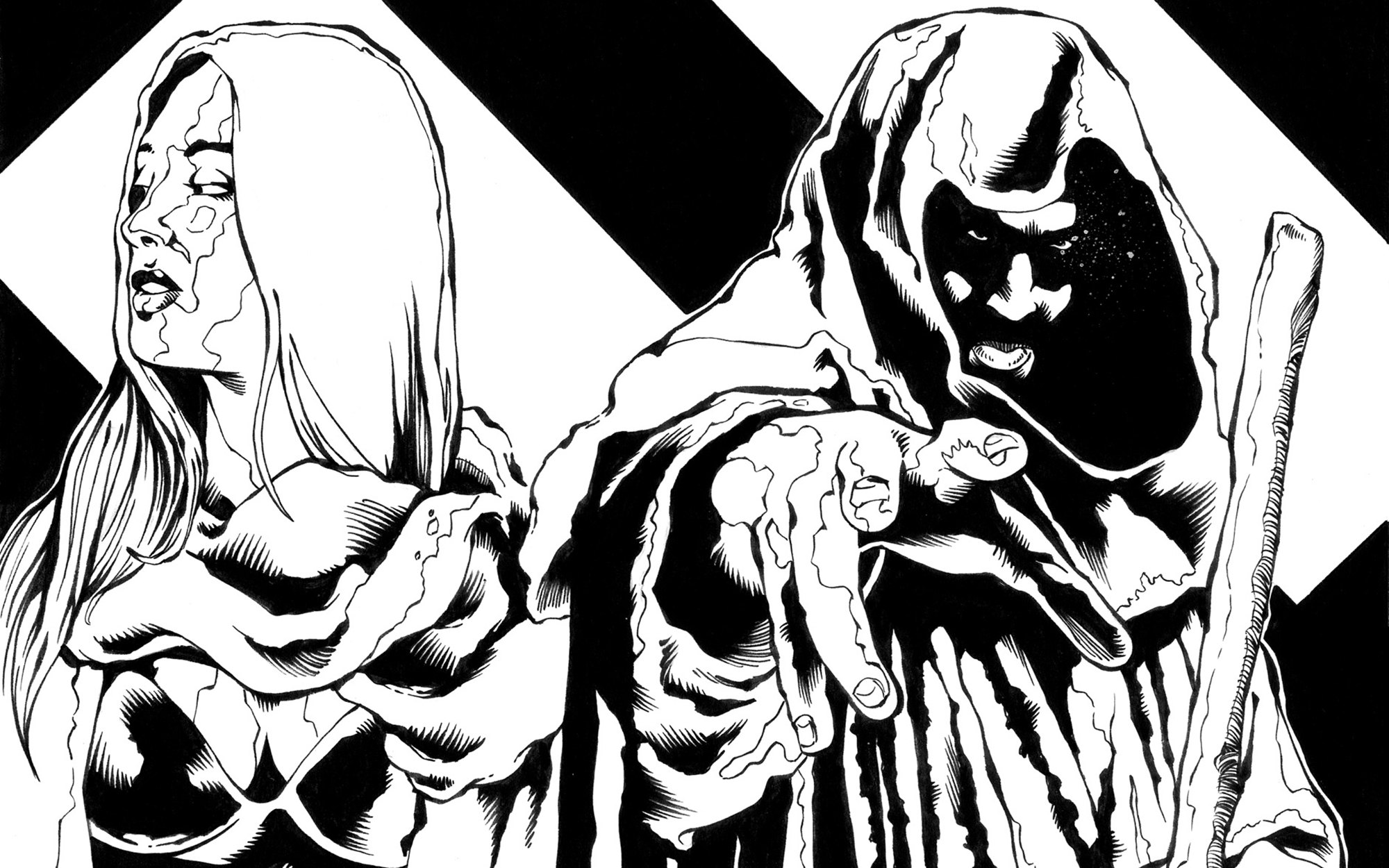 Vital Stats
| | |
| --- | --- |
| Author: | Keith Baker |
| Editor: | Michelle Nephew |
| Cover Artist: | Scott Reeves |
| Interior Artist: | Chad Sergesketter |
| MSRP: | $10.00 (print), $14.95 (PDF) |
| Atlas Stock #: | AG3223 |
| ISBN: | 1-58978-039-6 |
| Format: | 160 pages, hardcover and PDF |
| Release Date: | March 2003 |