En Route III at a Glance
A series of short encounters to drop into your favorite d20 games. Use them to add some variety and subplots to your campaign.
Includes a variety of unusual encounters to take your game to new places. Familiar story elements get a new spin here.
Each encounter takes about an hour to play. Quick reference materials make it easy to find what you need at a moment's notice.
The Road Less Traveled: More about En Route III
As with the other two volumes of En Route, this book is an OGL supplement chock full of unique encounters ready to be dropped into your campaign. Like all of the Penumbra supplements, all you need is your favorite d20 system to play.
Inside these pages, you'll find 12 complete encounters. These aren't your usual fantasy fare. They put a spin on familiar tropes: a crystalline trap for unwary teleporters, a group of giants eager for a game of Dodge Rock, an intangible creature that feeds on secrets, and more.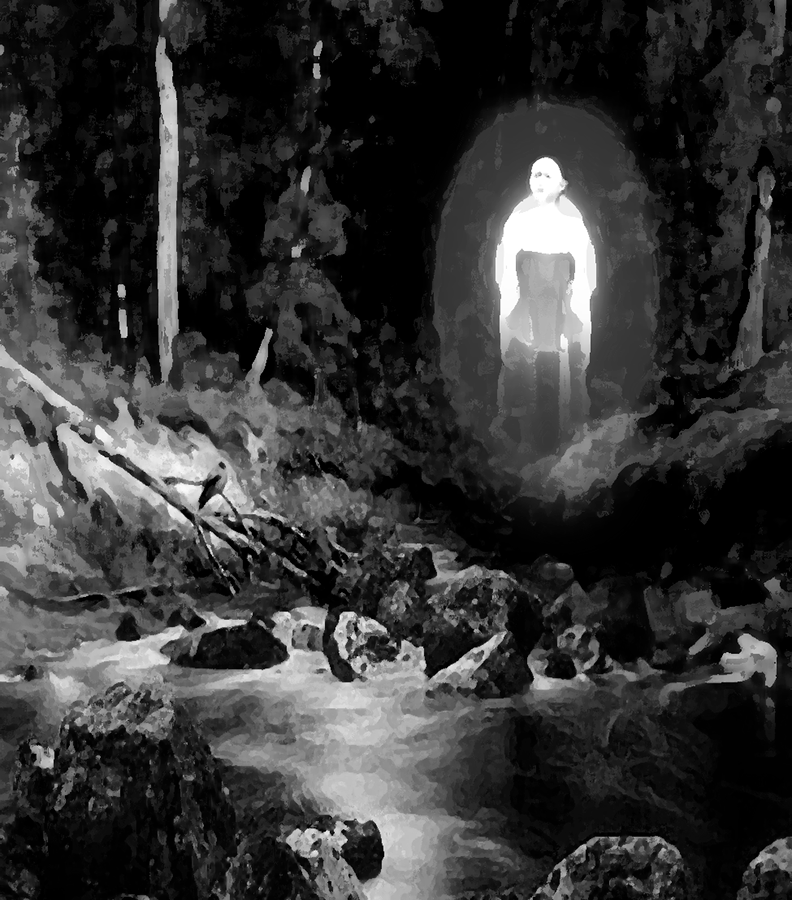 Each encounter provides about an hour of play time.
This sourcebook is available in PDF, although a limited number of print copies are available.
En Route III: Contents
This 12-encounter supplement includes:
Quick reference appendices designed to help you find the perfect encounter at a moment's notice.
New magic items like the Horn of Shark Summoning and the Whisperer's Vessel.
New spells like Hrymowulf's Ice Sculpture.
New creatures like the interplanar observer and the crystal golem.
A new template for living puppets.
Plenty of NPCs.
Vital Stats
| | |
| --- | --- |
| Editor: | Michelle Nephew |
| Artist: | Scott Reeves |
| MSRP: | $17.95 (print), $7.95 (PDF) |
| Atlas Stock #: | AG3228 |
| Barcode: | 1-58978-052-3 |
| Format: | 72 pages, softcover and PDF |
| Release Date: | April 2004 |