Realms of Power: Magic at a Glance
Dive into the Magic realm of power with this Ars Magica sourcebook.
Use the tools provided by this book to add Magic creatures and characters to your games as PCs or antagonists.
Arm your magi with the secrets of vis, magic auras, and the realm of Magic itself.
Magic is Power: More about Realms of Power: Magic
Magic lies at the center of Hermetic power, but it does not discriminate. It is familiar yet alien, powerful yet subtle, a power that humans must study extensively in order to wield. Yet, there are creatures born of magic such as elementals, dragons, and spirits, creatures with magic running through their veins like blood.
Some places exude magic, or draw it in. Such creatures and places are drawn to magi — or vice versa. Learn more about them in this extensive Ars Magica sourcebook.
In its pages, you will find mechanics to help you create magical creatures and beings to populate your games. The extensive, versatile mechanics can be combined into a variety of creatures from the smallest magical mouse to a city-devouring dragon.
Drop one of the many example creatures into your book, or build your own. But beyond the creature mechanics, Realms of Power: Magic also provides deeper information about the types of vis, auras, and the realm of Magic to help fuel player character ideas and story.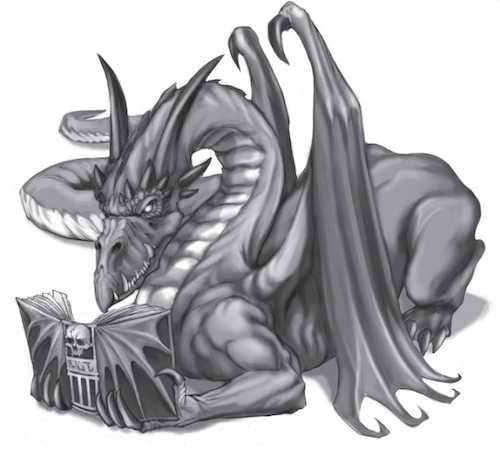 Realms of Power: Magic: Contents
Chapter 1: Introduction

Chapter 2: Magic Auras

Chapter 3: The Magic Realm

Chapter 4: Magic Characters

Chapter 5: Magic Animals

Chapter 6: Magic Humans

Chapter 7: Magic Spirits

Chapter 8: Magic Things

Appendix: Book of Mundane Beasts
Vital Stats
| | |
| --- | --- |
| Authors: | Erik Dahl, Timothy Ferguson, Andrew Gronosky, Richard Love, John Post, Mark Shirley, Andrew Smith, and Sheila Thomas |
| Editor: | David Chart |
| Artists: | Grey Thornberry, Kelley Hensing, Bradley McDevitt, Jeff Menges, Robert Scott, J. Scott Reeves |
| MSRP: | $29.95 hardcover & softcover |
| Atlas Stock #: | AG0288 hardcover/AG0298SC softcover |
| Barcode: | 978-1-58978-102-3 hardcover / 978-1-58978-171-9 softcover |
| Format: | 144 pages, hardcover & softcover |
| Release Date: | July 2008 |